Rostering & Scheduling solutions for the complex workforce
Simplify your complex rostering systems
Large-scale workforces often come with large-scale challenges, especially when it comes to rostering and scheduling. Ensuring you've got the right people on the job at the right time is essential to your successful operations. Even if you currently have workforce rostering software, it can be time-consuming and confusing.
Until now.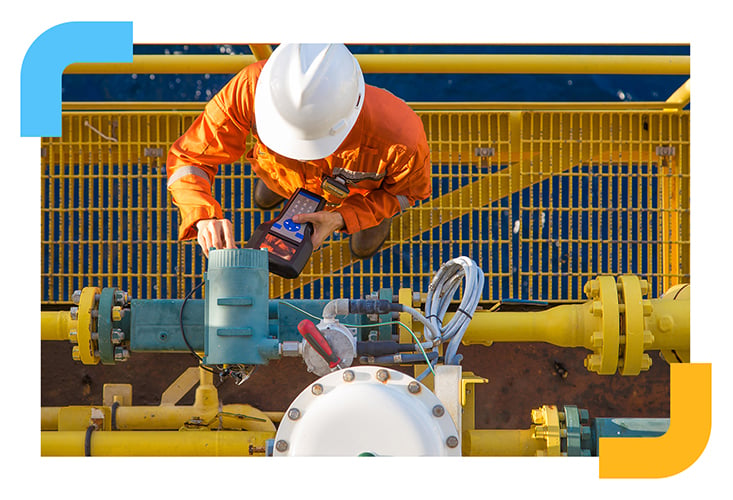 A better way to plan
Our intelligent rostering solutions are a game-changer, simplifying your planning and rostering so you can maximise your time in other high-value activities.
Because our rostering software has been designed specifically for complex and large scale teams, it has the flexibility to be adapted to any rostering environment.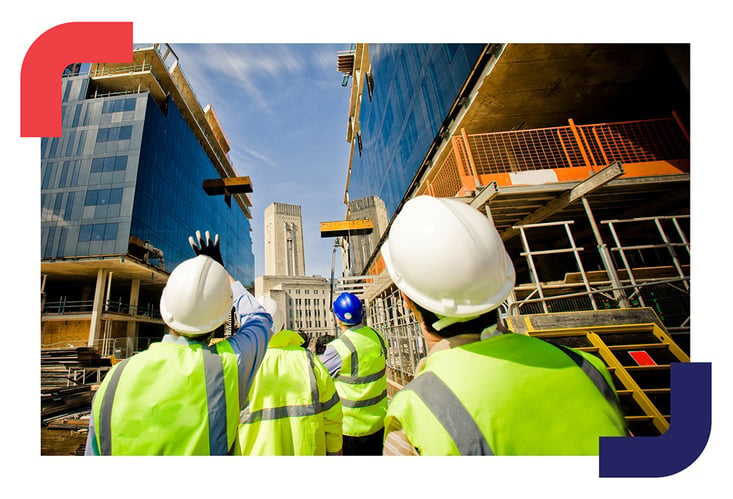 At Cru Software, it's a privilege to help so many businesses thrive & grow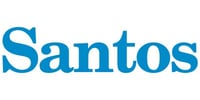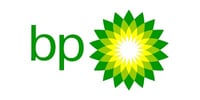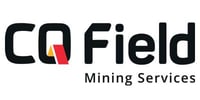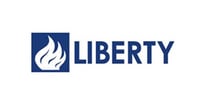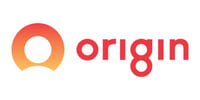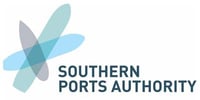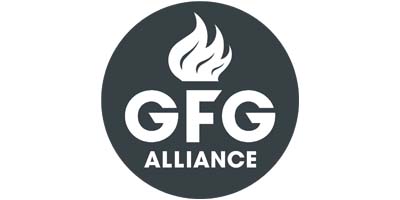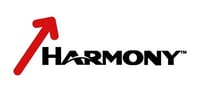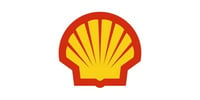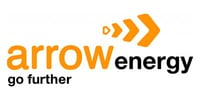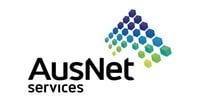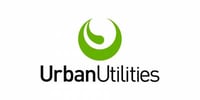 "Cru's solution is effective and it does exactly what it's supposed to do. One of the reasons I recommend it the most is the team itself are very professional and very willing to help and forward-thinking. They are always looking to improve things, and they are looking for initiatives to make their product better. We've found a couple of things that we've thought could make the platform better, and every time we've sent them through they implement them."
Peter Quick
Harmony Gold - Workforce Planner & Scheduler
Access to experts
Not only do you get innovative software, you also get superior support from a team of dedicated software specialists. Our offices are scattered across the globe, so we're there to support you when you need it.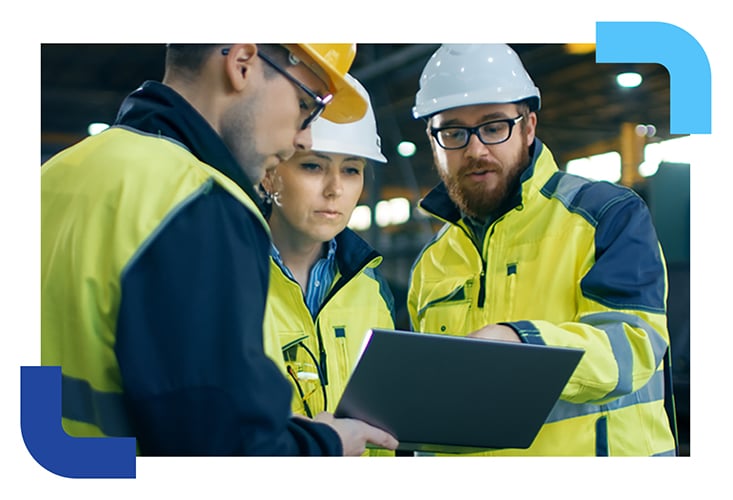 How can we help
We've developed solutions to help you reduce asset downtime, give you the certainty you've got the roster right, plus up your staff's utilisation. All while saving you hours. No more manually adjusting your roster.
Take a look at our software solutions designed specifically for the resource sectors.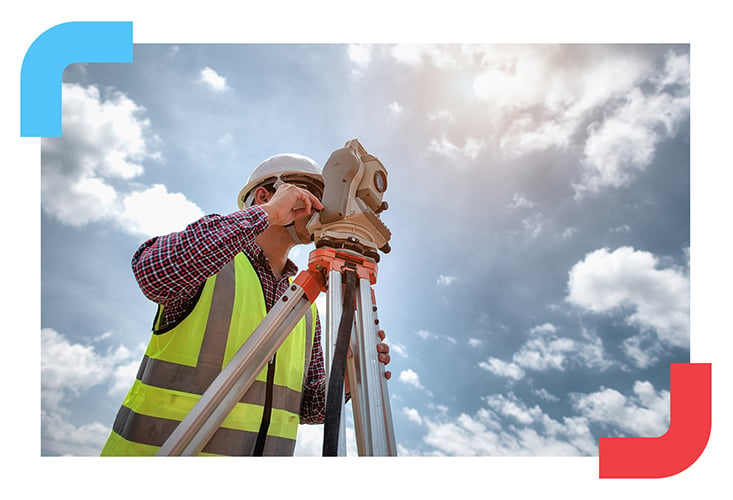 Maximise staff utilisation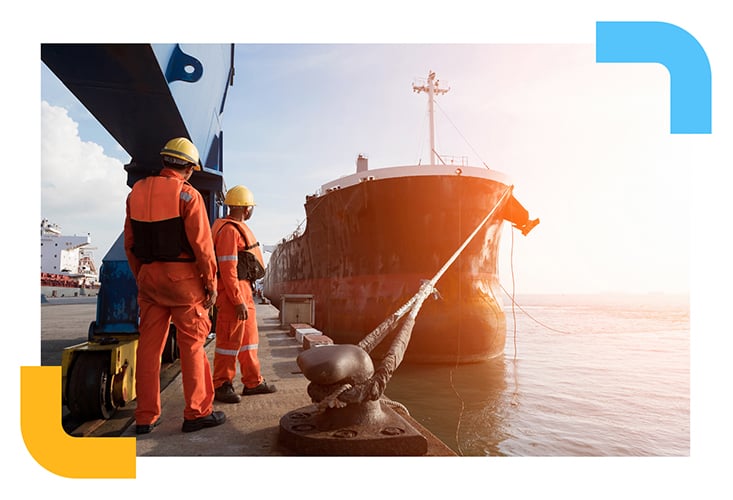 Large scale businesses struggle with downtime and uncertainty, often failing to maximise their staff's utilisation. Cru solves these problems, allowing you to:
Increase workforce utilisation

Simplify the rostering and scheduling process.

Remove silos, replace disparate systems and outdated excel solutions.

Provide real time analytics

Meet your compliance needs

Balance your rosters

Consider work order prioritisation

Be able to adapt to changing scenarios.
One of the biggest problems in the resources sector is the amount of time it takes to finalise rosters and schedule staff for specific jobs. When you combine the complexity of a workforce, with a lack of intelligent and automated systems, businesses end up with a time intensive task. But it doesn't have to be that way.
Although we can't add more hours in each day, Cru can save you time. A lot of time. Using our intelligent software means:
No more clunky manual rosters
You get the right people to the right job at the right time
Updates and notifications happen in real time
Communication is clear and accessible with our workforce Mobile App
With the lines of communication open to your whole team, regardless of where they're located, you'll stay on top of any changes or modifications.
Scheduling & rostering software to save you time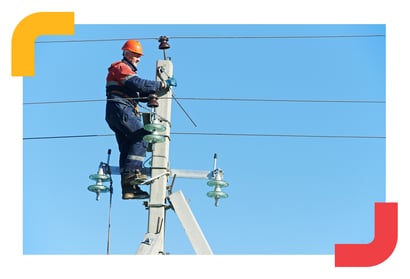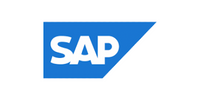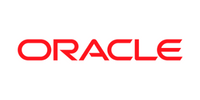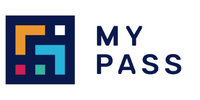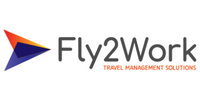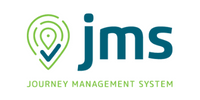 Working toward the future
We've worked with many global and large corporations to refine their approach to rostering and scheduling. Some of them include Origin Energy, Shell, Harmony Gold, Santos, GFG Alliance and BP.
While this has given a great basis for a quality solution, that doesn't stop us from continuing to evolve and make even greater improvements to our software. Having been awarded a grant from
NERA
, we further developed our rostering capability in the area of COVID-19 impact modelling. Results have meant customers can get detailed insights into how COVID-19 is affecting their workforce and continuity of service.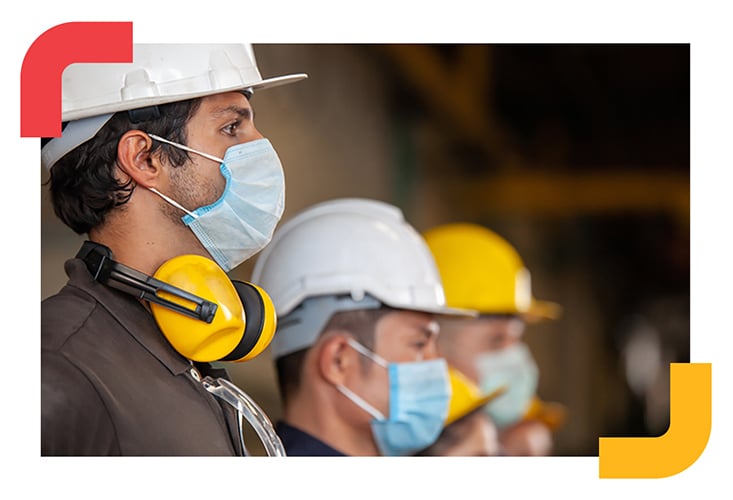 Not sure how to get started?
Book in for a demo and a chat about how improving your rostering & scheduling will save you time.