Smarter Scheduling Software
Scheduling software to get the right person to the right place at the right time.
Are you continuously scheduling work orders and allocating jobs?
Are you certain you're making the best use of available resources?
Does your rostering and scheduling work in isolation?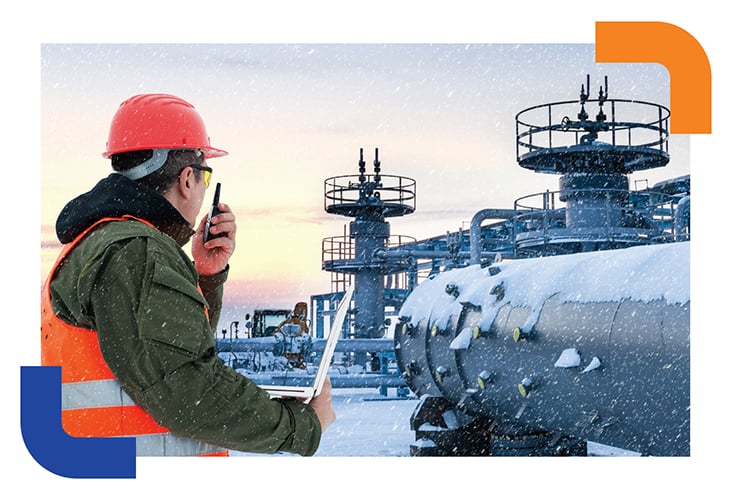 Processing >1.5 million work orders each year
Cater for the complex
Cru Scheduling lets you streamline how you manage mobile employees and contractors. It specifically caters to complex scheduling needs and improves communication between your schedulers and workforce.
Automated scheduling with Cru Software lets you schedule work orders based on advanced criteria.
Easy to build
You can build schedules accounting for variables such as;
due date,
roles,
skill sets,
locations, and
qualifications.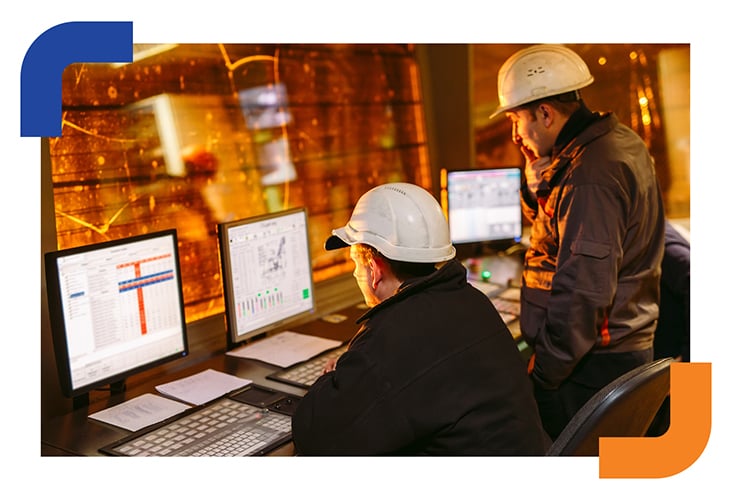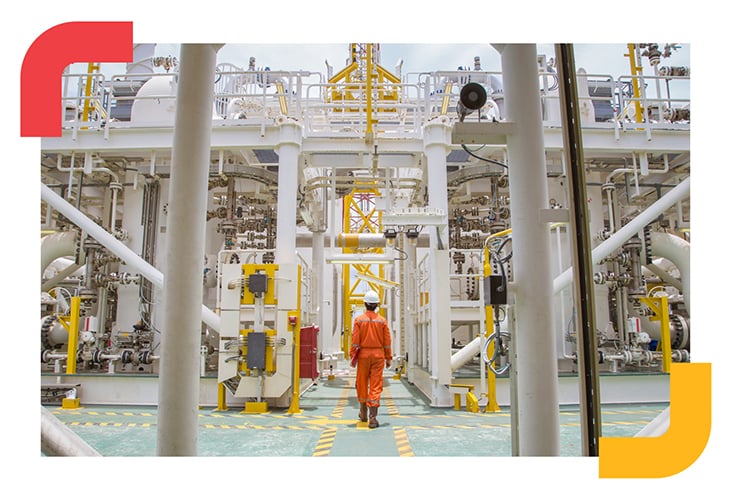 Quick to schedule
Easily create schedules that meet the needs of your operations and maintenance schedules, and safety compliance. By simply adding the criteria you need to be considered, you can now quickly schedule your entire workforce across multiple sites, projects and teams.
Scheduling platform built for large & complex teams
Scheduling platform built for large & complex teams
Cru Scheduling can automatically schedule and easily visualise thousands of operational and maintenance activities across complex and multiple sites. Plus, it has the ability to build fully optimised schedules and you can automate how your schedule is built.
With three levels of automation, you're in full control. With users able to manually schedule, use our semi automated functionality, or use the fully optimised automatic scheduler.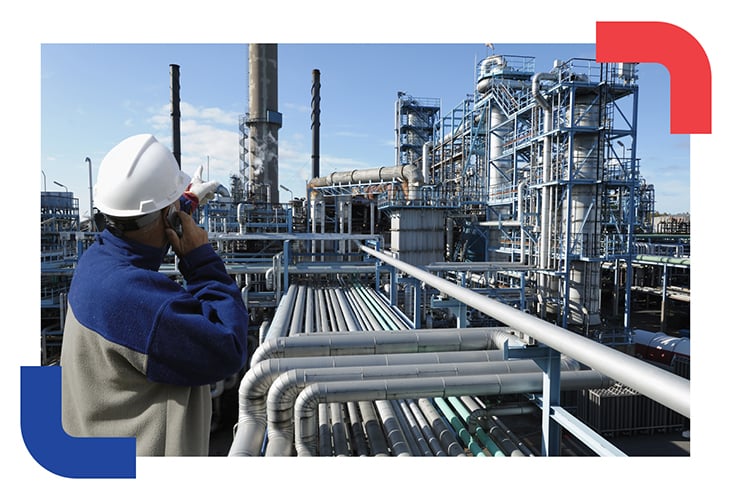 Cru Scheduling gives you and your team a host of benefits

Operational efficiency
No more manual processes.
Operational efficiency

Uptime
Improved asset utilisation and uptime
Uptime

Travel Reduction
Reduced travel times with optimised routes
Travel Reduction

Better utilisation
Optimised workforce resource utilisation
Better utilisation

Greater visibility
One unified system to schedule and plan across your entire business
Greater visibility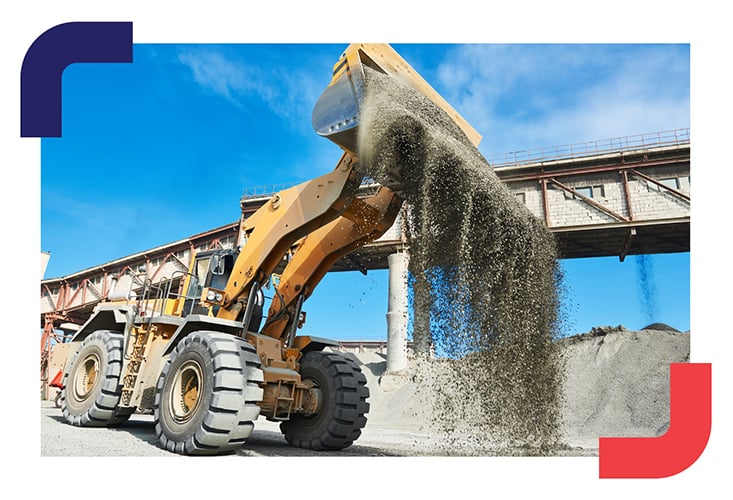 Combine solutions for optimal workforce management
Combining both software solutions lets you schedule, manage, engage and analyse your workforce in a single cloud based app. Regardless of where they're located.
Cru scheduling leverages the power of Cru Rostering. Once you've built your roster in Cru Rostering, you can begin allocated work activities to your team in Cru Scheduling, resulting in a unified solution for best results.
Optimise your work day
Leverage the power of our enterprise maths engines to ensure your teams are working on critical tasks before they fall due. With a user friendly web based interface, your schedulers will find the task of allocating work orders a dream.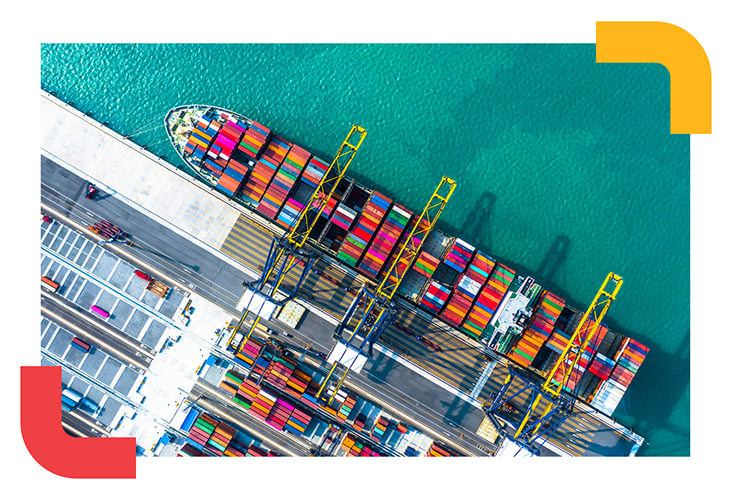 Ready to go?
Get in touch