About Us
Automated rostering & scheduling systems
Time-saving, intelligent software
With a firm belief technology can empower businesses to plan with confidence and function efficiently, we developed Cru Software. Our solutions are designed so businesses gain real efficiencies when it comes to their automated rostering system.
With years of experience creating customised software for large scale businesses we've gained insights into the challenges they face to efficiently run their teams every day.
We saw businesses in a range of sectors face a variety of dilemmas. But the one thing they all needed was a simplified solution to solve complex rostering and scheduling challenges. An automated rostering system designed specifically for large workforces.
Every business has its own systems, processes, and requirements they need to meet.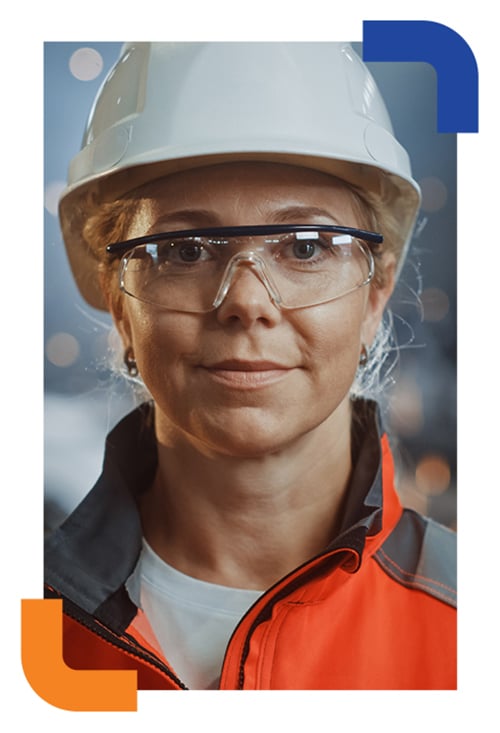 So we developed software that can factor in a range of variables including:
remote workers (decentralised workforce)
varying skill sets
certifications and qualifications
multiple shifts
complex fatigue management rules
rostering patterns
COVID processes and restrictions
shutdown needs
Plus our software solutions can be configured to suit your needs. We understand no business is the same. That's why being able to tailor how it functions is part of our standard products.
What's in a name?
We think a lot. CRU Software is both a play on words and an acronym for what we do.
A rosterer builds a roster for their crew. While a scheduler allocates work orders and assigns tasks for the individual members of the crew.
Our purpose is to solve Complete Resource Utilisation challenges that you face with your crew.
See what we did there? CRU - a little play on solving your crew challenges.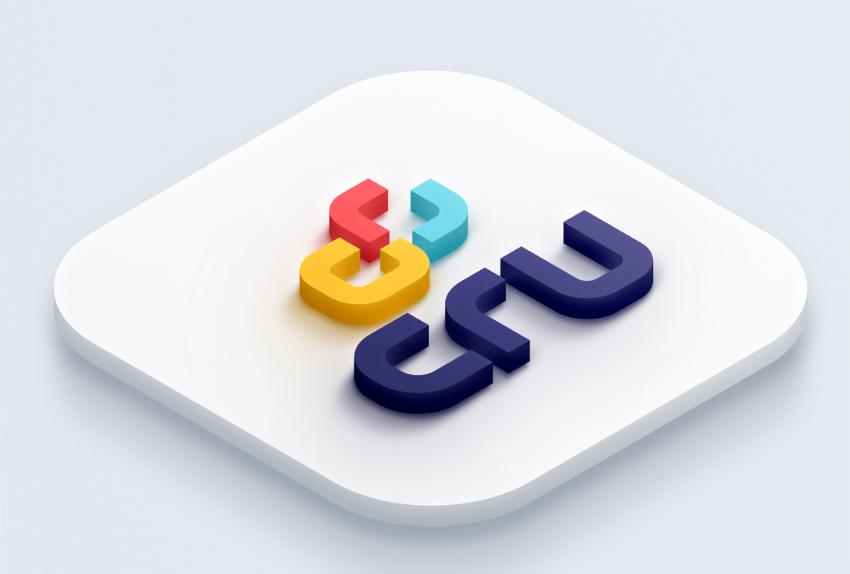 Experience and backing
Learn how it all started and where we are today.
We're part of the Biarri Group of companies, which means we're backed with the expertise of a large multidisciplinary team including mathematicians, software engineers, programmers, commercial and industry experts, and designers.
With our headquarters in Brisbane plus offices in Melbourne, the United Kingdom, Asia, and the US we service businesses all over Australia and the world.
Sep 2012
Biarri Optimisation
The company's founder, as well as its incubator, develop new and revolutionary decision support applications for business across multiple industries. Using smart math, computer science & design skills, Biarri helps our customers solve their problems now & in the future. As long as Biarri exists, it will develop SaaS applications and continue the mission to make the world more efficient!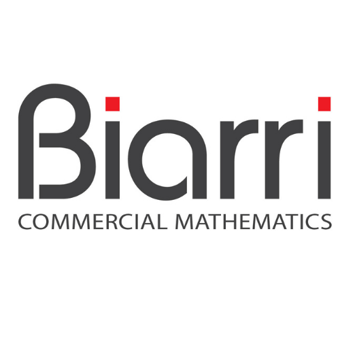 July 2018
Biarri EMI
Born out of the Biarri Group, focussed on bringing mathematical and prescriptive analytic solutions to the resources industry, Biarri EMI found its niche. Working with clients, the EMI team developed a number of award winning bespoke solutions. Among them were rostering, scheduling, value chain optimisation, and automated network design.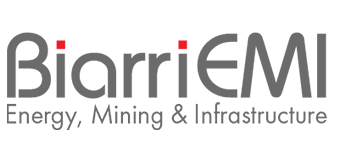 Nov 2021
CRU Software
Our Mission - to simplify, organise, and anticipate the world's most complex workforces. We strive to create products that serve as the backbone of an organisation's resource utilisation, so its people and the company make the most of every day.
At our core we are a bunch of smart people doing clever things to make your life easier.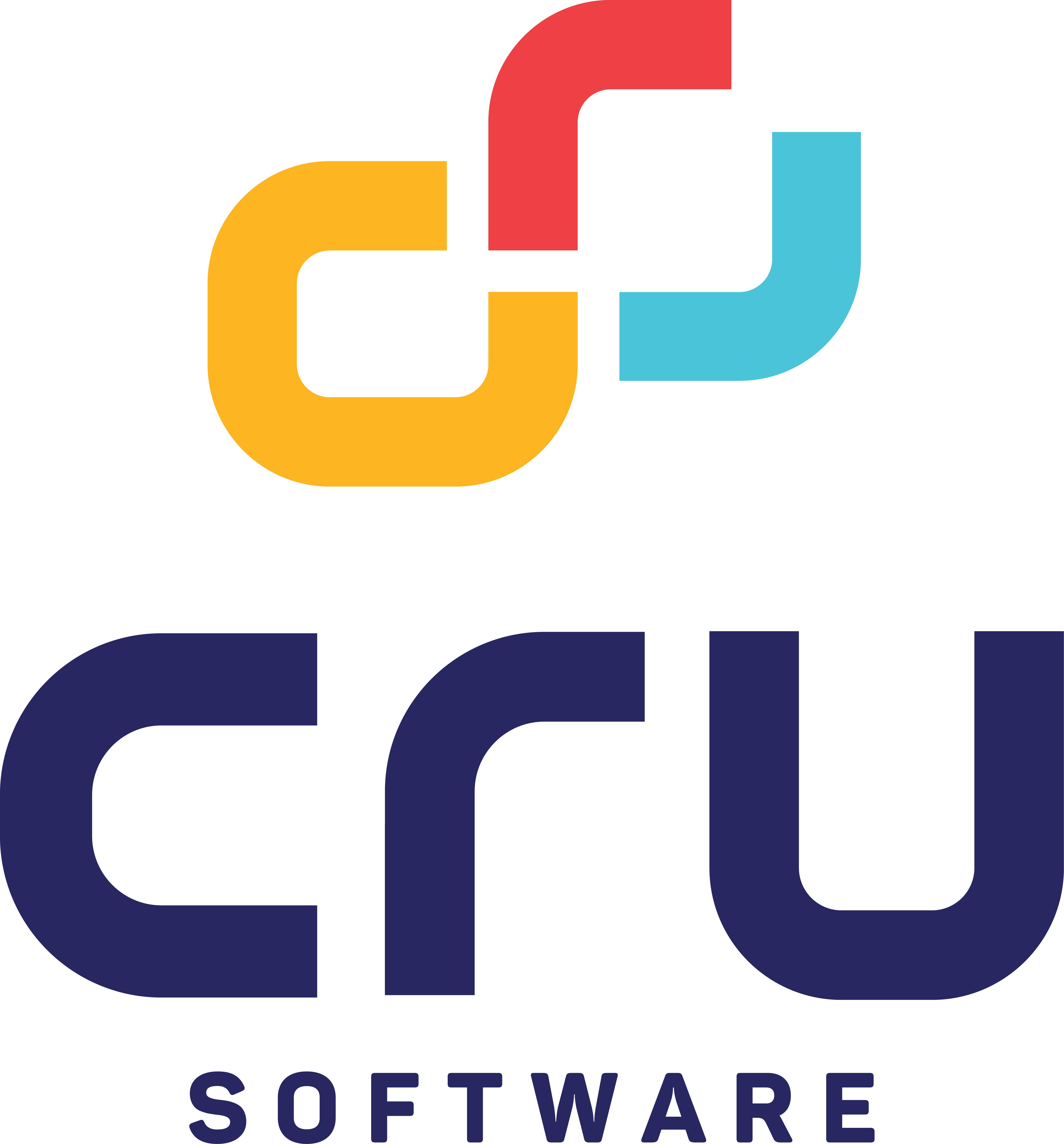 Come join us and help us grow and be great together.