Workforce rostering software
Support your teams remotely without missing a beat!
Time-saving, intelligent rostering software
Simplify the communication with your employees, contractors, remote workers, and FIFO teams. The Cru Worker App leverages your investment in Cru Rostering allowing you to easily communicate rosters, worker availability and real-time changes with your workforce. Access the free worker app from any mobile device.
Book a customised demo with one of our experts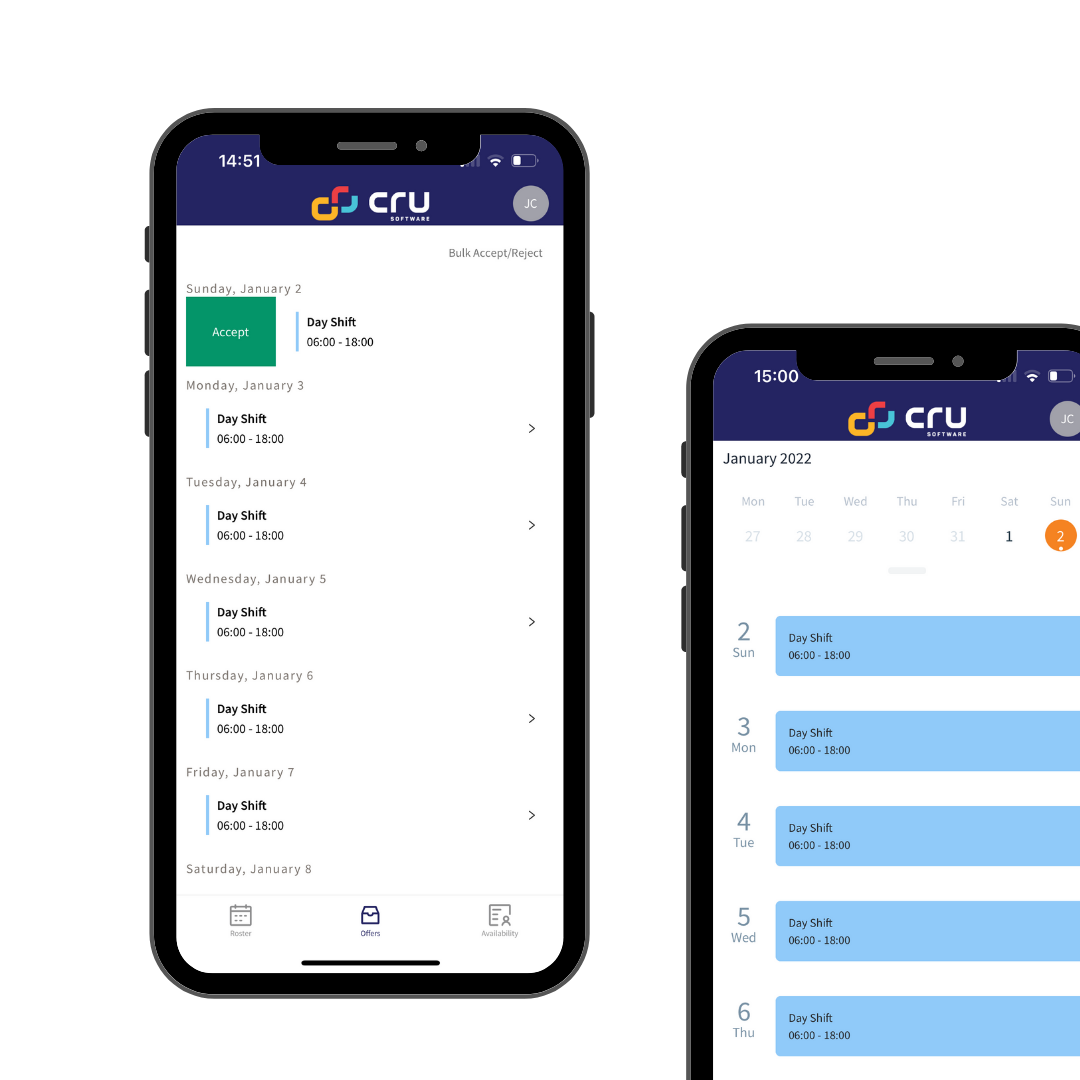 ---
Trusted by 90,000+ workers worldwide
---
Communicate accurately and easily
Eliminate the need to call or email workers.
Post to 1000s of workers with a single click!
Never miss a roster change, through the power of Push Notifications.
Improve worker communication - enable Broadcast Messaging.
Keep staff and contractors in the know
It is essential to have an organised communication system in an ever-changing environment and economy. Seamlessly communicate with your workforce using bulk notifications. Send out new rosters, or roster changes, should an unplanned event impact upcoming shifts.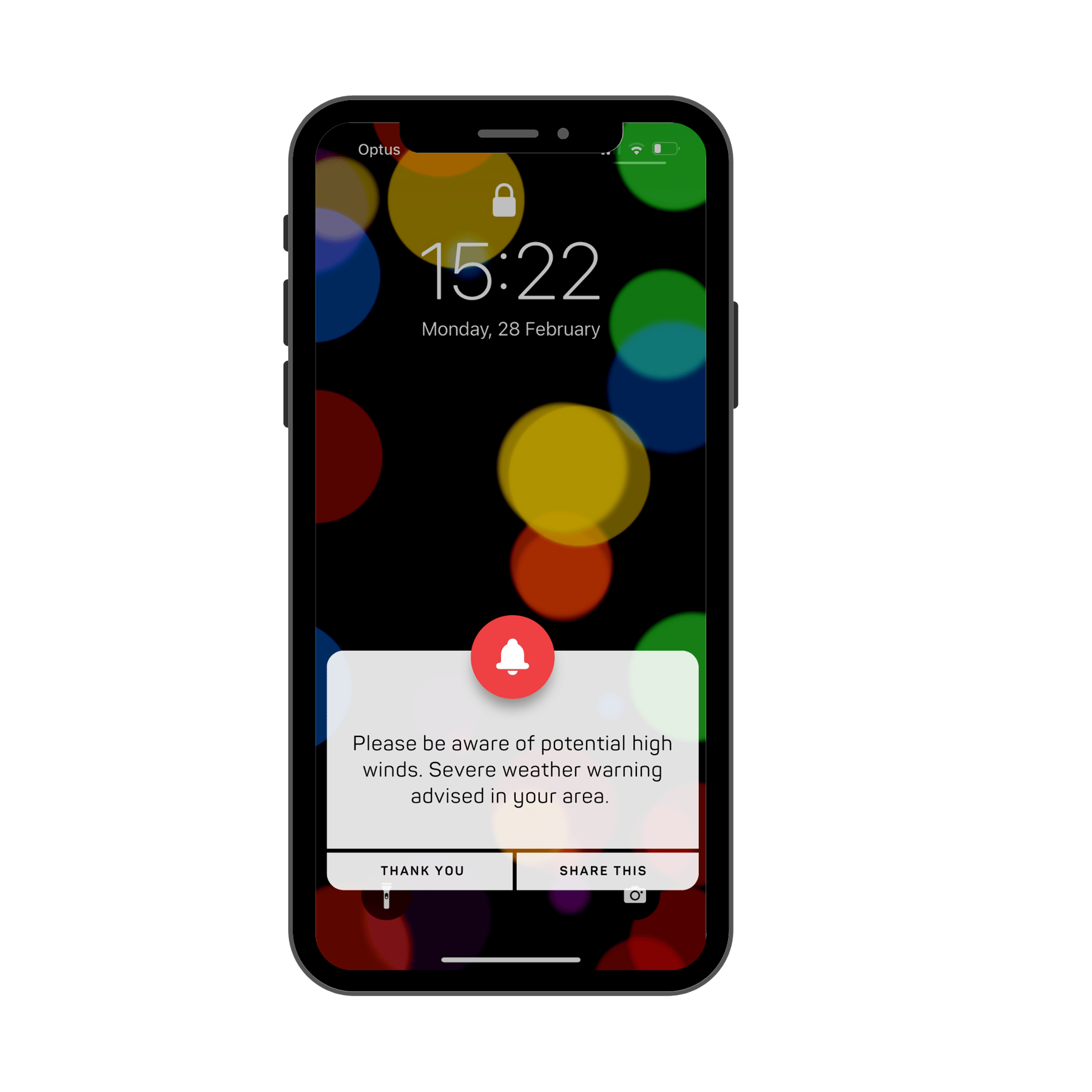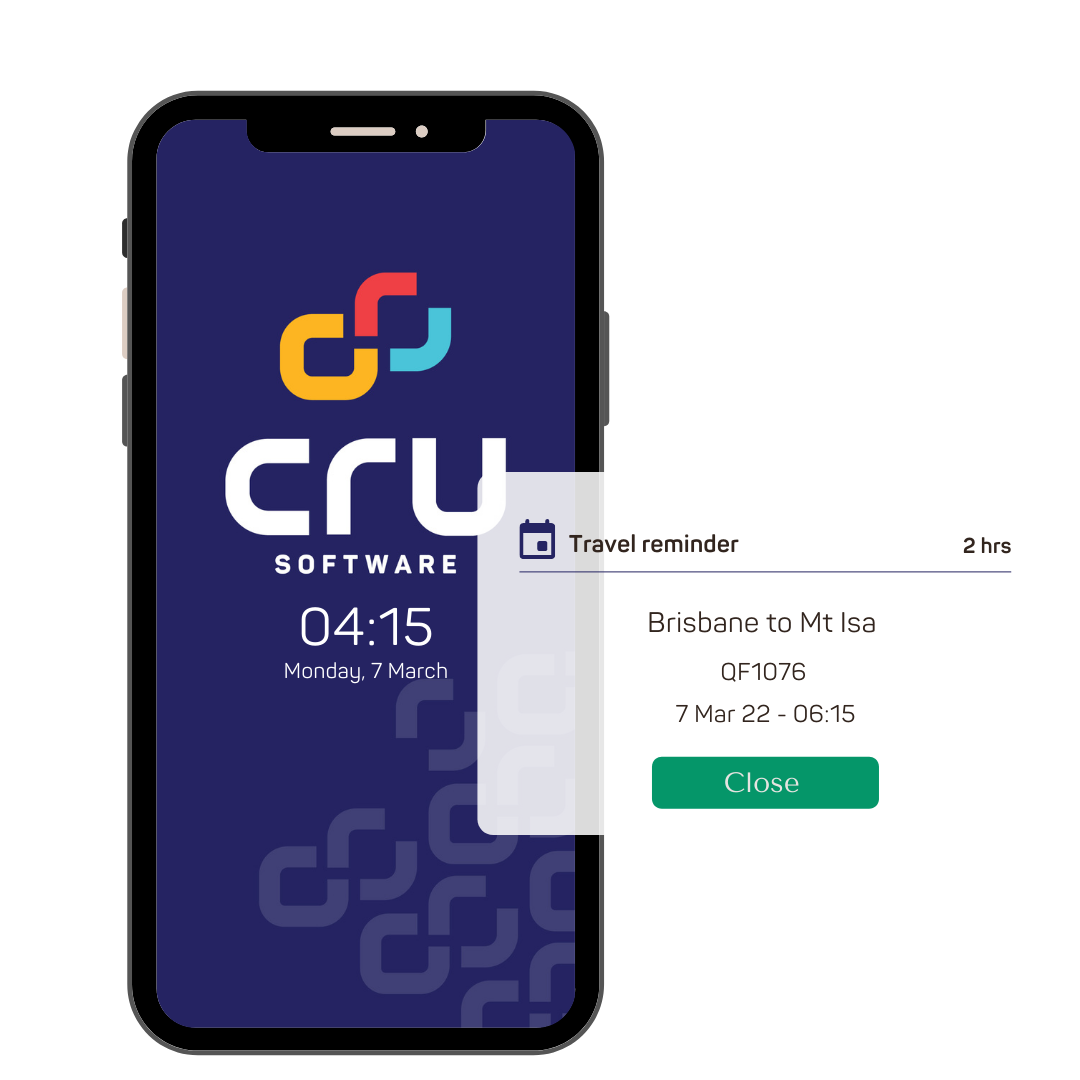 Fill in the gaps
Sick or suddenly unavailable worker? Using a push notification system, notify all available, qualified staff of the shift.
Contractor availability made simple
Contractors can set their own availability, as simple as 'available' or 'unavailable'. You can find out the contractors that are free by sending a bulk request to your database.
Remove the confusion by reducing back and forth communication
Workers can review each shift individually and accept all, or a subset of shifts.
Improve roster quality by having workers proactively provide their availability.
Reduce confusion through the easy to navigate Worker App.
Empower workers to accept & reject shift offers at the time of publishing. *
*This feature can be turned on or off depending on the business needs. Worker rejections are sent to the rostering department for rerouting.
---
Reduce the management overhead by empowering workers to self-manage shift swaps
---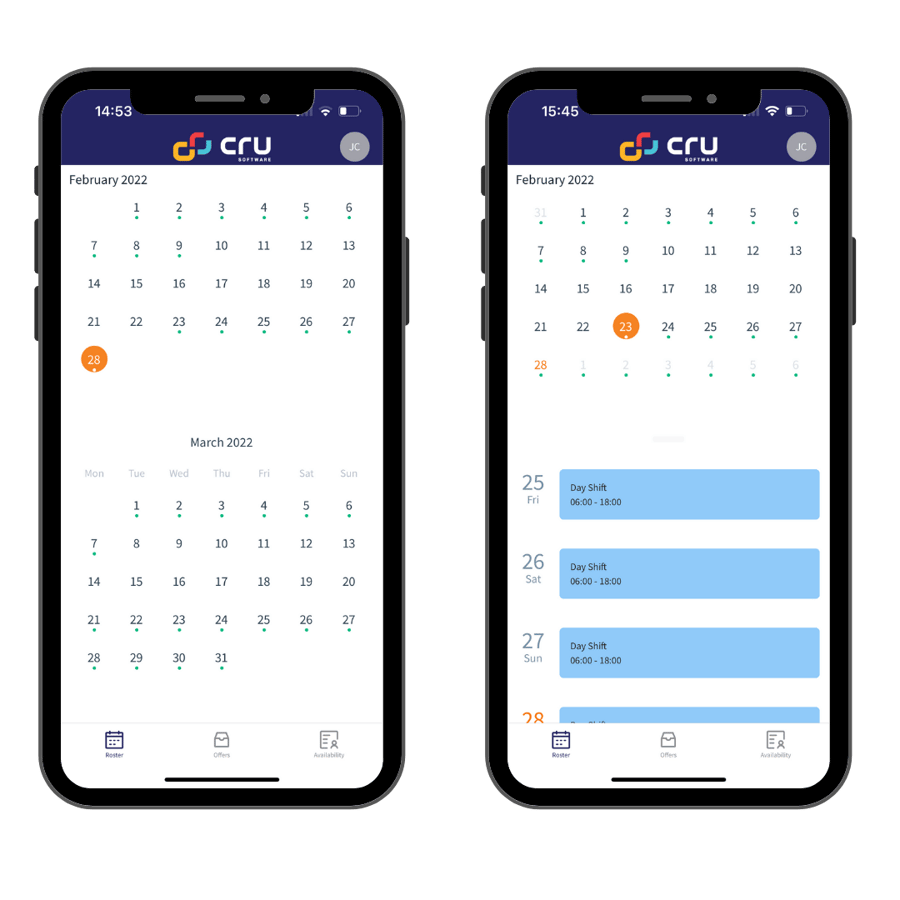 Shift Swap keeps every shift covered
Find staff or contractors to fill in the gaps! Worker App permissions allow your users to pick up and drop shifts. Roster admins can set approval workflows that ensure requests are sent to them and manually processed to ensure compliance. Make sure to let everyone know that the swap has been approved.
*This feature can be turned on or off depending on your needs.
Improve worker satisfaction
For your FIFO teams remove the headache of communicating travel information. In our easy-to-navigate calendar view, workers can see all allocated shifts, deep-dive, into each shift with one click and find out any additional information, including flight and accommodation information.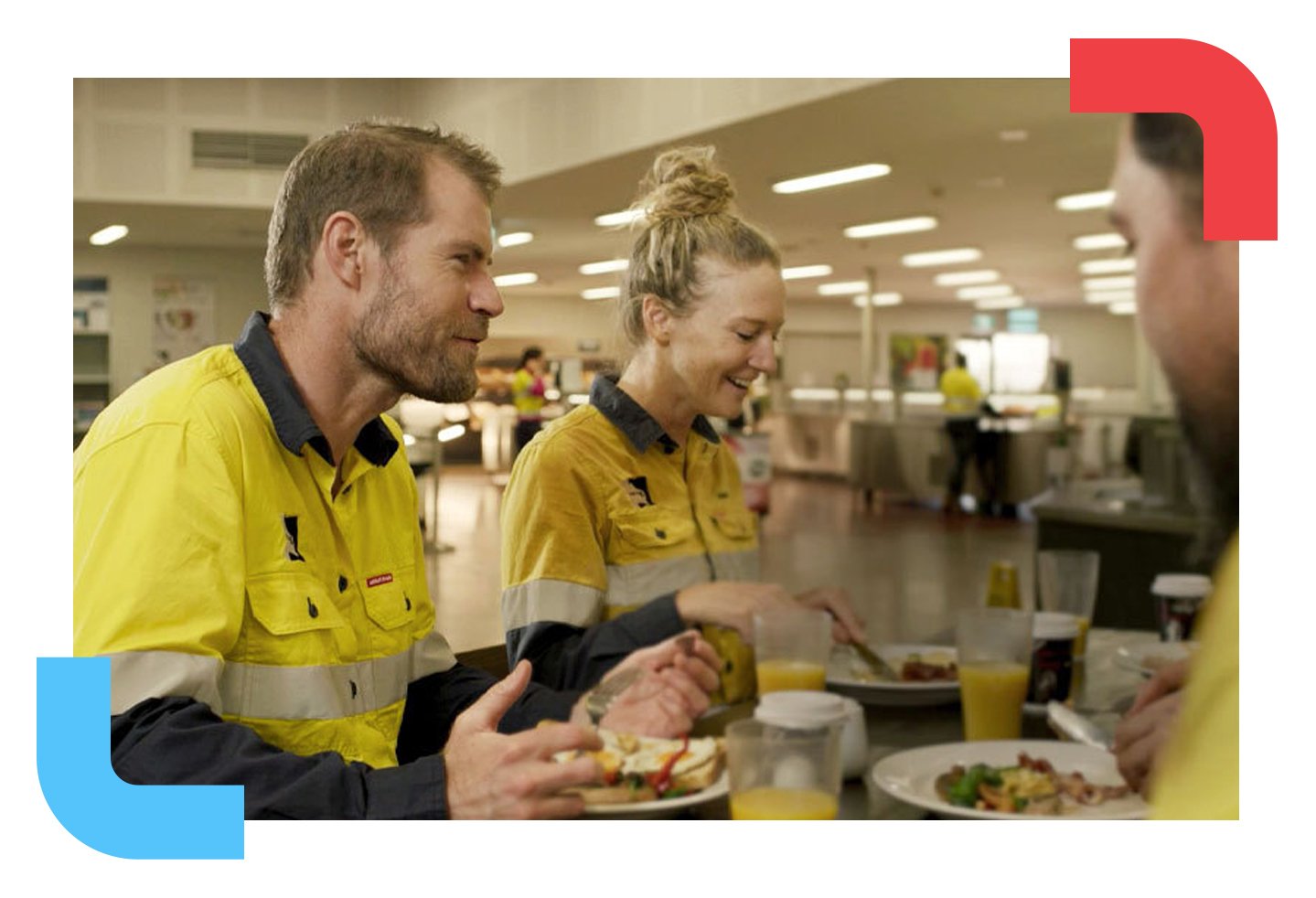 Integrate easily with existing HR and payroll systems
Cru Rostering software and the Worker App integrate smoothly with many HR systems and allow workers to request a variety of types of leaves.
Supervisors can track and manage shifts and compare employee attendance and work hours. Overtime can be tracked in the app, so extra time can be accounted for.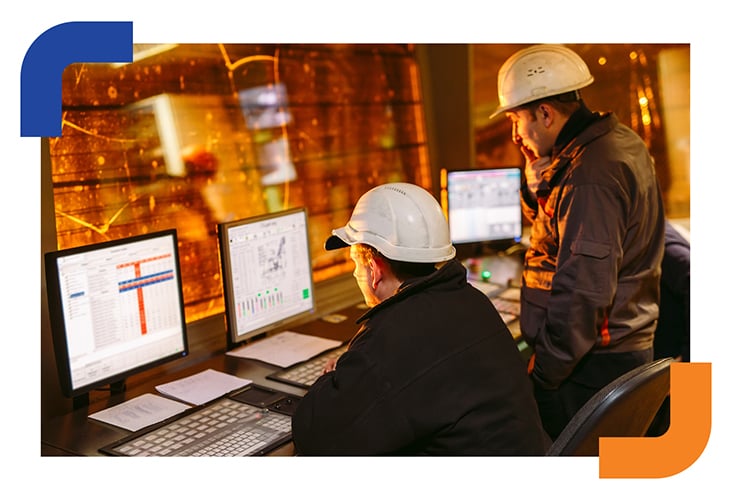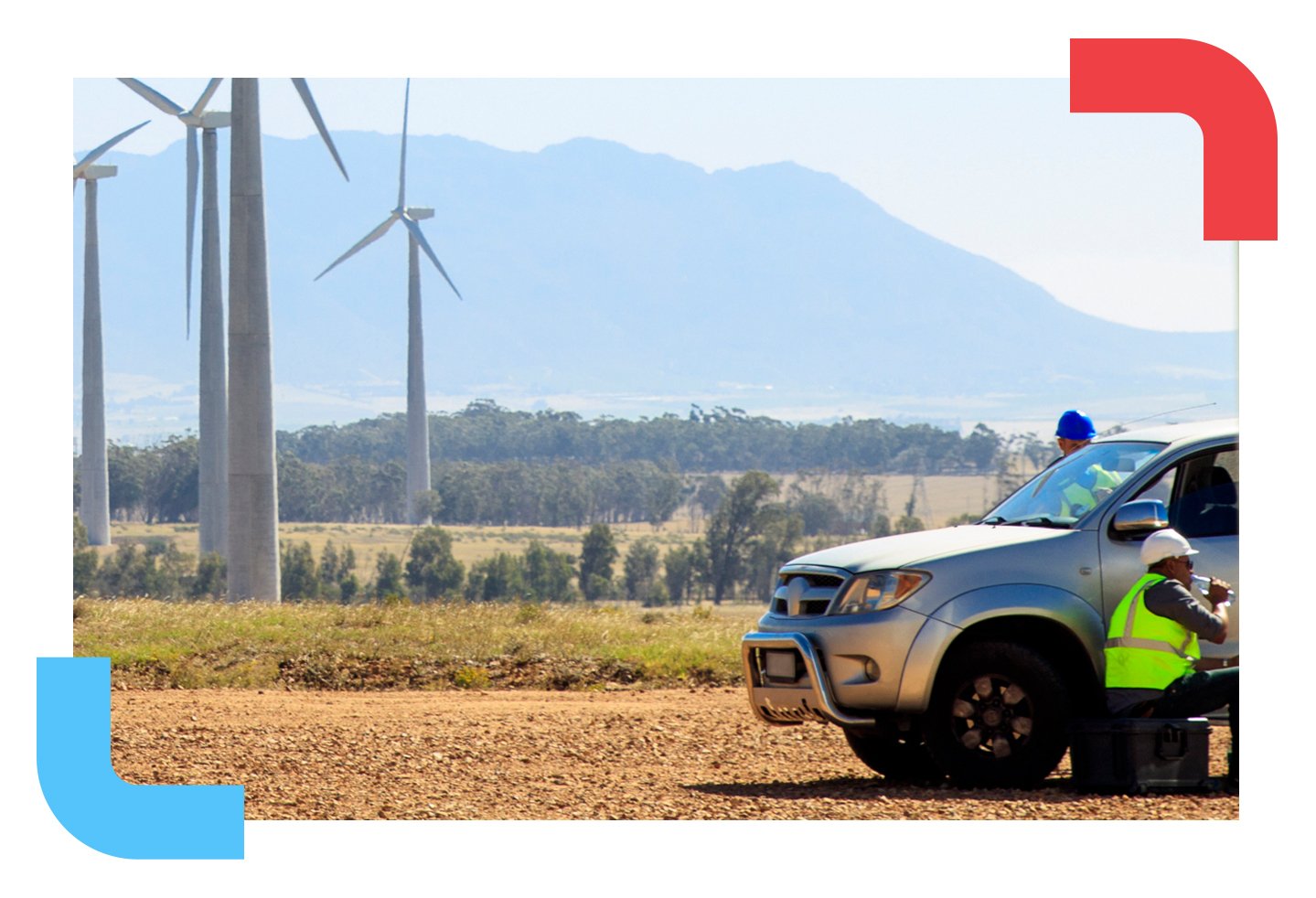 Employees: Approve requests on the go
Look at your team's leave requests, ensure they won't cause conflicts, and approve time off. All in one place.
Make data more accurate & empower your workers
Empower your workers to self serve, reducing reliance and time for admin teams. Workers can update their own info at any time, improving the accuracy of data and simplifying the process.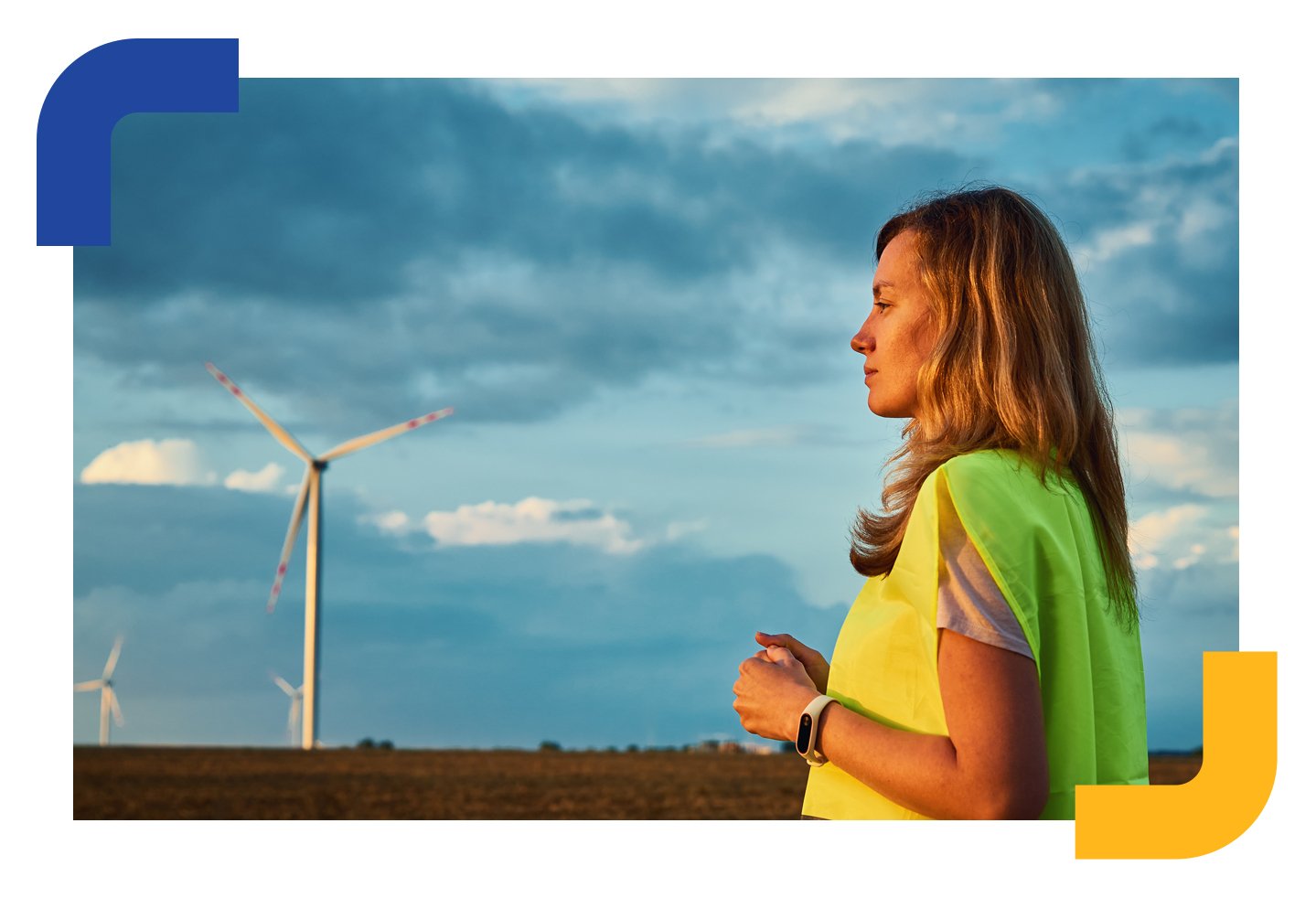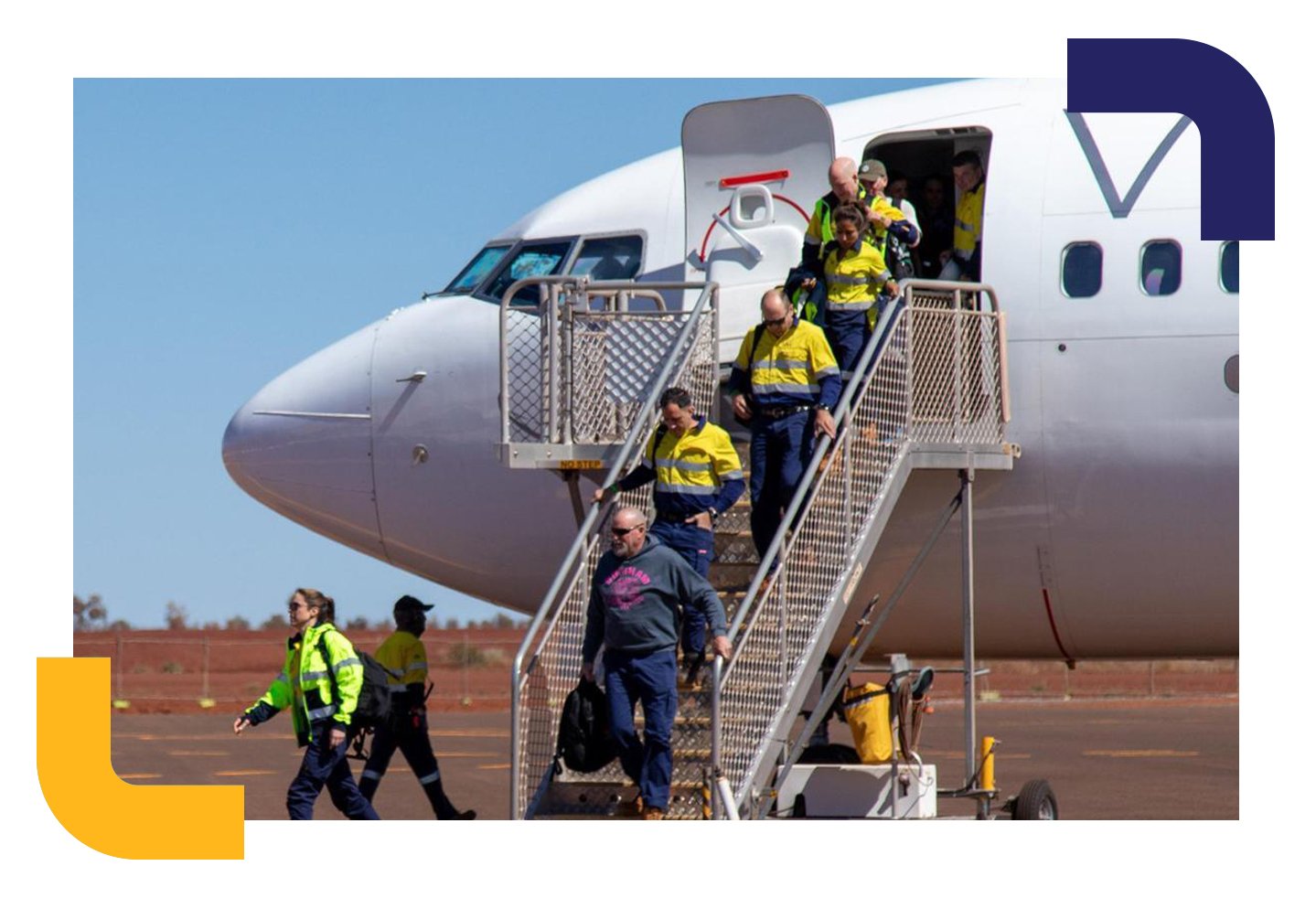 Travel information in one click!
Seamlessly integrated with Fly2Work, CRU Rostering Software will communicate all necessary travel information to ensure your workers arrive on-site, and on time. Using Fly2Work with Cru Rostering eliminates the need for Travel, Rostering, and Scheduling teams to use multiple booking platforms, and eliminates time-consuming and error-prone paper and manual processes.
---
Why are over 90,000 workers using Cru Rostering?
A rostering app that's simple to use and built with your workers in mind, and focuses solely on making sure your workers are where they need to be when they need to be there. It removes outdated communication processes and simplifies workflows for your rostering teams.
---