Software solutions for Mining and Resources
Obtain up to a 50% productivity boost by efficiently rostering and scheduling your workforce, including employees, contractors and field workers. We provide mining, metals, oil and gas, energy, utilities and construction companies full visibility into their workforce to help them get the right people at the right place at the right time.
Rostering and Scheduling made easy
Solutions that make it easy to improve operational efficiencies
Plan for unexpected fluctuations, base-line and capacity requirements
Roster workers based on availability, skill and qualification
Schedule jobs based on skill, location, availability and route optimisation
Match worker's skills with job/task requirements
Create what-if scenarios to model variable production outputs
Automate rosters & optimise schedules
The cloud-based rostering platform and app offer simple-to-use features and are built with your workforce in mind. The solution focuses solely on ensuring your workers are where and when they need to be.
It removes outdated communication processes, simplifies workflows and reduces human error. Plan ahead with peace of mind by knowing your workforce availability is kept up to date.
Automatically roster and plan your resources, schedule and optimise thousands of activities and hundreds of resources minutes.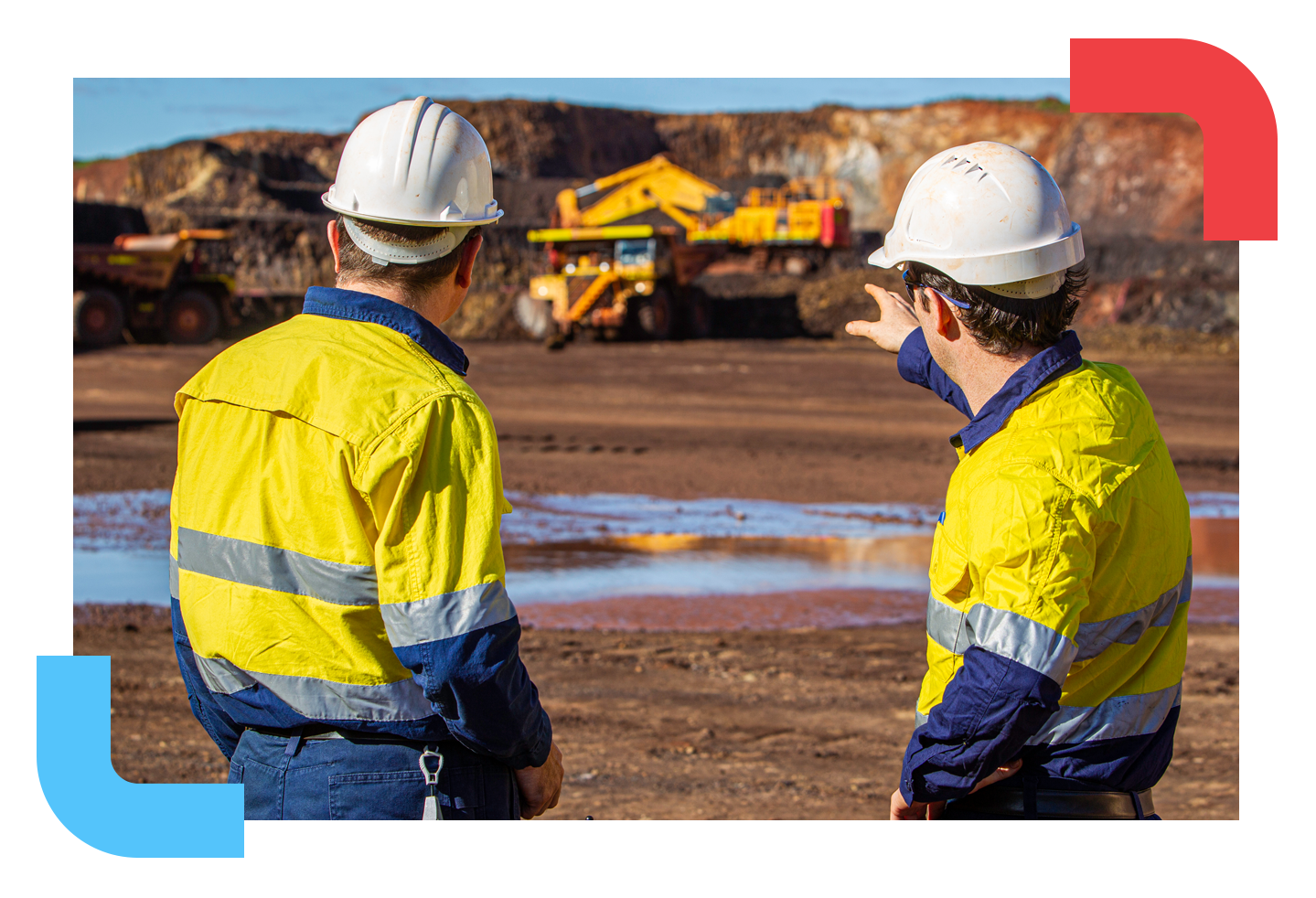 Communication
Improve communication with automated workflows, push notifications and broadcast messaging
Communication
Rapid Response
Roster & schedule for peak demand, fluctuations and emergencies and shutdowns
Rapid Response
Self Service
Empower workers to manage availability, accept, decline or swap shifts
Self Service
Time and Attendance
Supervisors can track worker attendance, manage shifts and fill the gaps in real-time
Time and Attendance
Visibility
Permission-based hierarchy views allow targeted focus at the departmental, site, or team level
Visibility
Compliance and Safety
Compliant rostering and scheduling to eliminate fatigue and improve safety
Compliance and Safety
* All features and workflows are configurable
---
Scheduling & Rostering software for the mining and resources sector can help manage a wide range of workflows, including
---
Maintenance
Ensure field operation activities align with user-defined criteria
Maintenance
Skills Resourcing
See the right people for the job based on your custom rules - skill, capability and availability
Skills Resourcing
Horizon Planning
Optimise strategic and operational plans – short, medium and long term
Horizon Planning
Project Planning
Build project workforce requirements to rapidly resource vacancies providing confidence project deadlines will be met
Project Planning
Scenario Planning
Analyse multiple versions to maximise workforce utilisation, asset uptime and production ouput
Scenario Planning
---
Manage workforces, no matter the size or location
---
Drive productivity
Combine rosters and maintenance data in one system and enhance business-wide visibility with dashboards and scenario analysis. The solution allows for the alignment of work at assets and sites, improving production output, worker utilisation and organisational alignment.
Schedules are designed to optimise work assignment and routing to dramatically reduce travel time without jeopardising the safety of workers, reducing downtime, asset maintenance, and worker efficiency.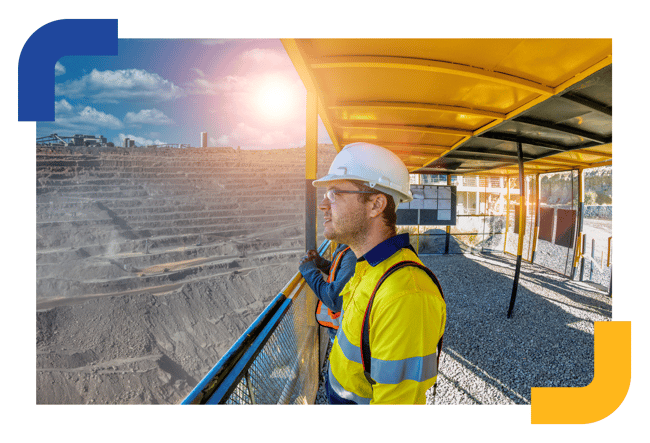 25% Reduction in Asset downtime
Customers aligned work orders to reduce asset downtime
25% Reduction in Asset downtime
32% Reduction in Labour Costs
By aligning the right people to the right roles, customers reduced the reliance on contractors
32% Reduction in Labour Costs
50% Increase in Rostering Efficiency
Customers saw a 50% reduction in rostering administration time and effort
50% Increase in Rostering Efficiency
Millions+ Saved
Customers saw millions in operational savings and implemented effective cost control measures
Millions+ Saved
53% Reduction in Absenteeism
Rostering implementation saw a customers absenteeism reduce due to a shift in employee behaviour
53% Reduction in Absenteeism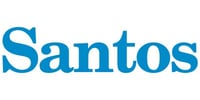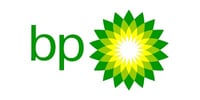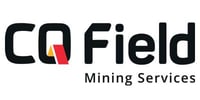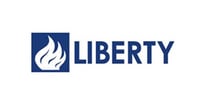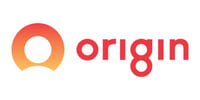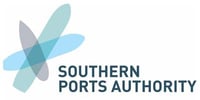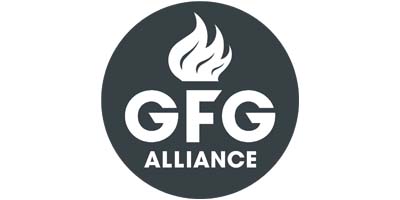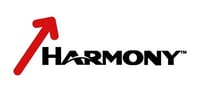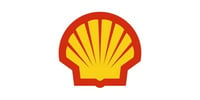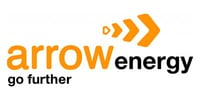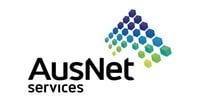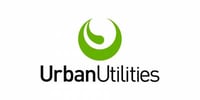 "Our team saves hours per day using Cru Scheduling allowing us to focus on growth! As we continue to grow, we are able to deliver more with the same resources."
"The team were fantastic to work with. They really listened to the pain points of our business and delivered a solution to fit our business."
"The benefits of this integrated system were immediately apparent when we began using the Cru solution on our first project."
"You can click on a couple of buttons and see what's going on. It is effective software and does exactly what it's supposed to do. The team is always willing to help, forward-thinking and looking for a better way to help us improve our workflows through new functionality."
Integrate easily with existing HR and payroll systems
Cru Software's workforce rostering solution integrates smoothly with many HRIS, 3rd party vendor apps, and in-house built or incumbent solutions.
Cru Workforce Rostering and Scheduling can scale with your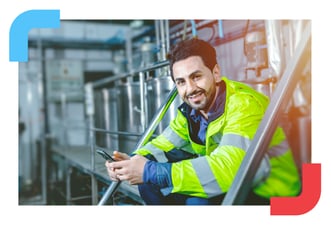 business.
Reduce overspend
Minimise errors and duplicative work
Enable capacity and scenario planning
Integrate existing processes, systems and platforms
Minimise human error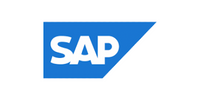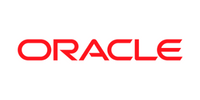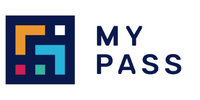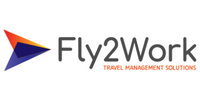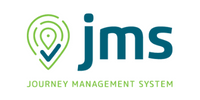 ---
Why are over 90,000 workers using Cru Rostering?
A rostering app that's simple to use and built with your workers in mind, and focuses solely on making sure your workers are where they need to be when they need to be there. It removes outdated communication processes and simplifies workflows for your rostering teams.
---
Manage your workers from anywhere for anywhere in the world
Rapidly create rosters in minutes. With Cru Rostering, you can manage your entire workforce roster from a single platform, regardless of location. Cru Rostering software helps the most complex businesses simplify the rostering process and focus on growth.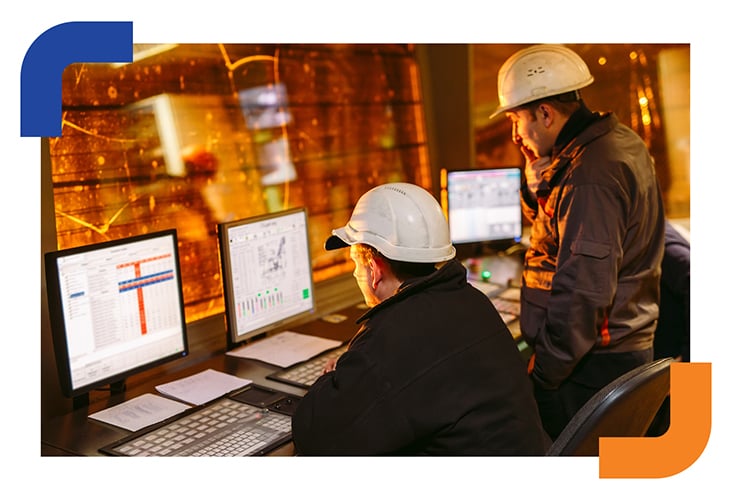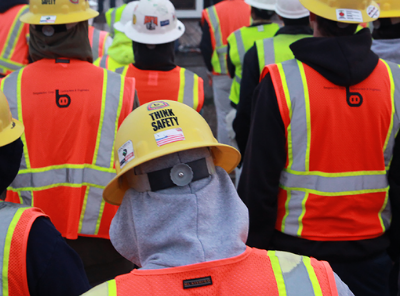 Workforce Fatigue Management
How other are organisations combating the challenges
Workforce Fatigue Management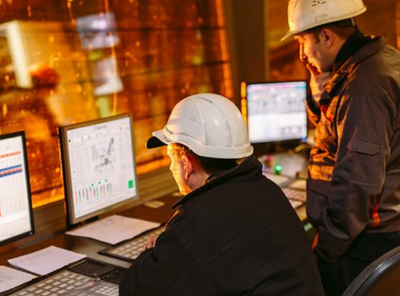 Automated Roster Management
Benefits of automating rostering over Excel
Automated Roster Management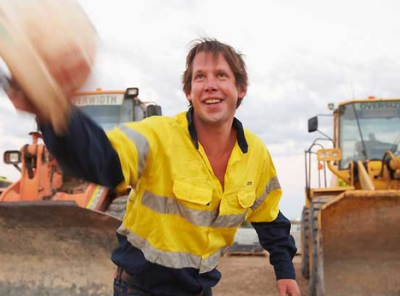 Smarter Scheduling for operations & maintenance
Learn from our customer case study - Origin Energy
Smarter Scheduling for operations & maintenance