Workforce rostering software
Simple rostering software for complex businesses
Does your rostering take too much time?
Is your rostering system painfully inadequate?
Are you spending time manually adjusting rosters?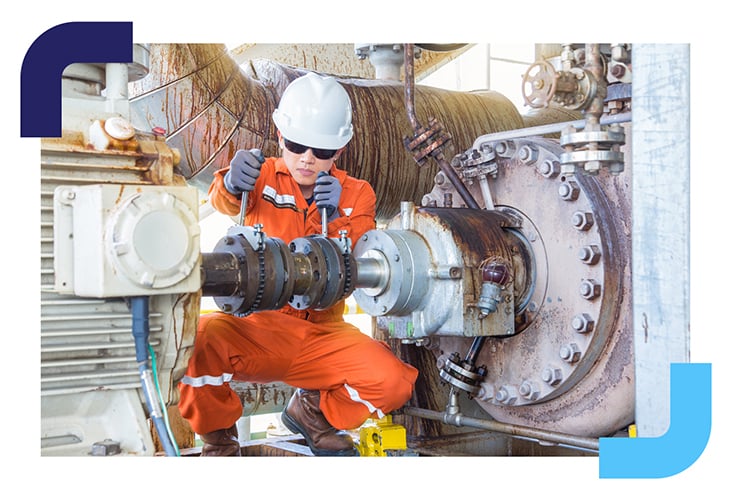 Our rostering software is both innovative and adaptive
But above all, it's designed to simplify the rostering process for complex workforces. And because it sits in the Cloud, you know it's updating in real-time, so everyone is on the same page. Regardless of where they're working.
Create rosters in minutes with confidence. With the ability to consider criteria, handle multiple sites and large teams, Cru Rostering is the preferred software for heavy resource businesses.
Get the visibility and flexibility you need with the coverage you want
Cru Rostering has been designed to easily manage the complexities and unique rostering requirements for businesses of all sizes. Plus, it's designed to optimise how your workforce operates. Managing unexpected changes will be a breeze with the powerful visualisation through our configurable and customisable dashboards.
---
Why are over 90,000 workers using Cru Rostering?
A rostering app that's simple to use and built with your workers in mind, and focuses solely on making sure your workers are where they need to be when they need to be there. It removes outdated communication processes and simplifies workflows for your rostering teams.
---
---
Cru Rostering brings you a range of benefits
---
Cost control
Create compliant, cost-effective rosters in minutes
Cost control
Insights
Combine operations & processes across business units, sites, and assets
Insights
Collaboration
Build, share and compare rosters instantly
Collaboration
Automation
Remove manual rostering processes
Automation
Simplicity
Manage complex rostering across multiple sites and locations
Simplicity
Diversity
Build rosters that fit your diverse teams and roles
Diversity
Rostering that's great for you and your team
Cru Rostering is not just great for you. It also brings a range of benefits to your team. With a firmer grip on creating efficient and effective rosters, it improves communication and fosters a collaborative approach to rostering.
Your team will love:
Fair and predictive rosters
Their ability to fit work into their personal commitments
Participating in the rostering process by managing their availability, planning time off, and accepting or declining shift offers
Being able to resolve conflicts between rostered work and personal obligations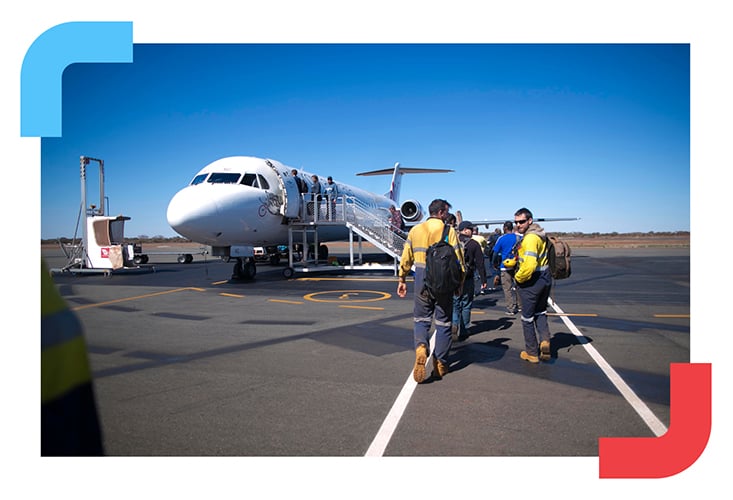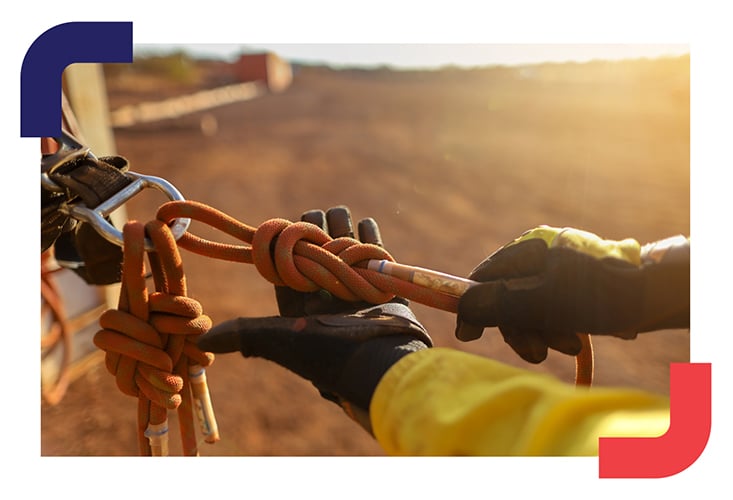 Remove the complexity
Cru Rostering automatically rosters on the right amount of people. No more manual or complex systems. It's a simple, responsive and flexible solution for building rosters to fit diverse teams and roles.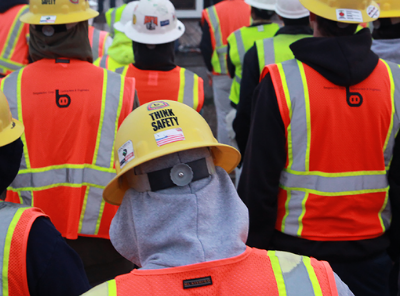 Workforce Fatigue Management
How other are organisations combating the challenges
Workforce Fatigue Management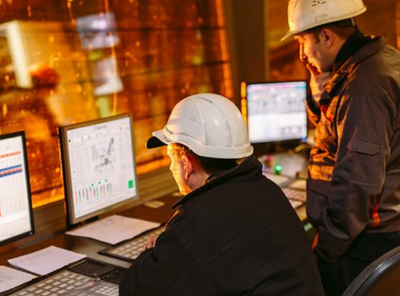 Automated Roster Management
Benefits of automating rostering over Excel
Automated Roster Management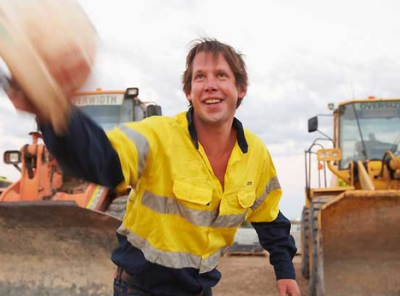 Smarter Scheduling for operations & maintenance
Learn from our customer case study - Origin Energy
Smarter Scheduling for operations & maintenance