Our Partners
Partner and integration solutions
Integrated workforce software
Enterprise scale, reliability and security
We're strategic about our partnerships, to provide greater benefit and a superior product offering to our customers. Our partnerships and integrated solutions strengthen our products. That's why we're the leading rostering and scheduling software on the market. We design our products to integrate with some of the world's leading technology solutions to enhance how our software performs for you.
Cru's platform makes it easy to share data with other business-critical systems. Ensuring our products integrate with market leaders, SAP, Oracle, MyPass and Fly2Work, gives our software more flexibility and capability to provide what you need.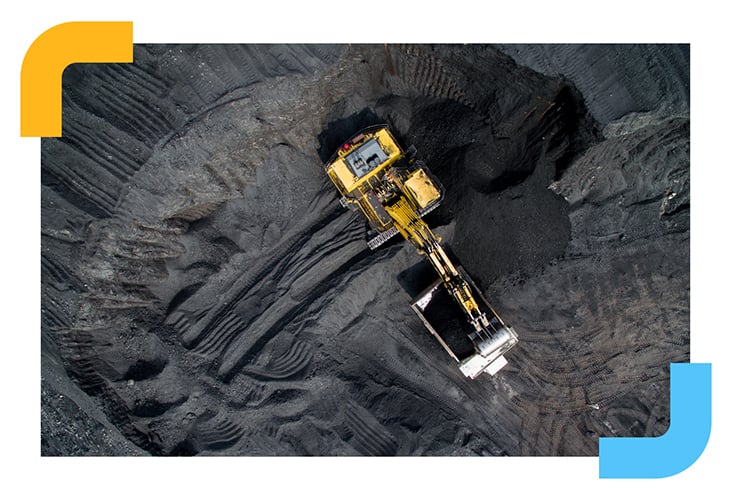 Your complete workforce management solution
Collectively our partner and integration capabilities give you the ultimate solution to workforce management.
We've done the hard work, mapped out the process, built the API's, and tested the workflow. The result is an end-to-end solution so you can plan, qualify, mobilise and execute your workforce confidently.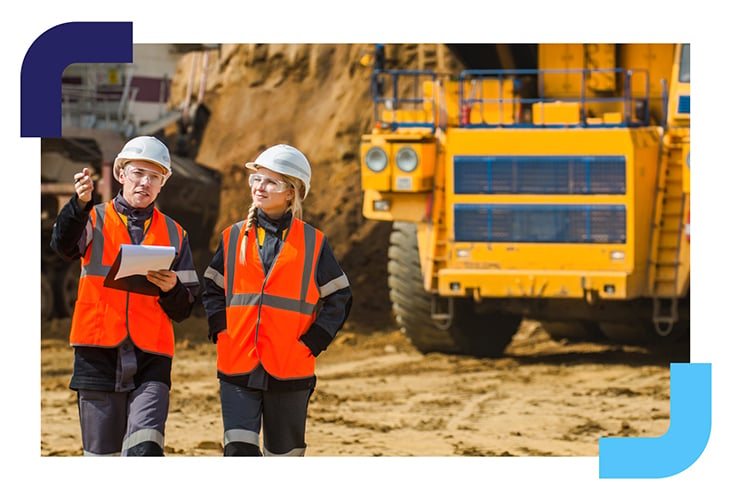 Complete workforce management
Integrations
With Cru Software solutions you can enhance your workforce management technology investment with solutions from hand-picked, trusted partners. Learn more about the connection with our integration partners

MyPass is rapidly becoming the industry standard workforce management system for:
Compliance management

Contractor management

Sourcing, onboarding and recruitment
MyPass is helping industry-leading organisations stay on top of workforce compliance with the assurance that the right workers, with the right skills, are performing their tasks on site. MyPass empowers workers to own and self-manage their qualifications, personal details and experience through their MyPass Skills Passport. This eliminates the need for heavy investment in traditional workforce management such as manual data entry into spreadsheets. Combined with in-house verification service, MyPass provides access to a real-time, single source of trusted worker data.
By integrating MyPass with Cru Software, you can ensure your worker performance, skills, and compliance information are automatically considered when rostering and scheduling.
Remote workforces on a large scale need superior capabilities when it comes to rostering and scheduling. That's why Cru Rostering and Cru Scheduling integrate seamlessly with Fly2Work technology. Developed by IONYX, Fly2Work is the leading booking system for Fly-In-Fly-Out (FIFO) workers, efficiently managing the travel and accommodation arrangements of the energy, resources and mining industries.
Cru Rostering and Cru Scheduling integrate with Fly2Work to give you a comprehensive workforce management system that complements each other perfectly. Fly2Work can be fully customised to client requirements, as well as providing seamless integration capabilities with our products.

The JMS Journey Management System allows you to monitor and support your travelling workforce in real-time. As part of the integration between CRU Scheduling and JMS, you can optimize your workers' travel routes and schedules. Additionally, JMS sends alerts and keeps an eye on the worker to ensure their safety at all times.
Build upon Cru Software's Rostering and Scheduling offering with solutions from hand-picked and trusted partners to improve the way your business operates. Save time and money with a truly integrated end-to-end solution from the industry best.