Rostering Case Study
Harmony Gold's Roster Transformation
At a glance
Harmony Gold
is a world-class gold mining and exploration company with mines worldwide. At their Papua New Guinea mine site, Harmony Gold engaged Cru Software to assist with rostering more than 2800 full-time employees and contractors.
Discover how Harmony Gold improved operational efficiency, reduced costs and increased productivity with Cru Rostering.
The unique challenges for Harmony Gold
Let's start with the mine site itself; they are on top of a Hill at 2500 metres above sea level, in the middle of nowhere, quite remote, with challenging terrain, hardware restraints and bilingual requirements. But their biggest challenge was understanding absenteeism and low visibility over the workforce, which left production goals unattainable. Using manual, disconnected excel spreadsheets led to version control issues and accountability. The impact on production was enormous as they could not account for the right people on-site at the right time or have the correct payroll data, leading to suspected operational over expenditure.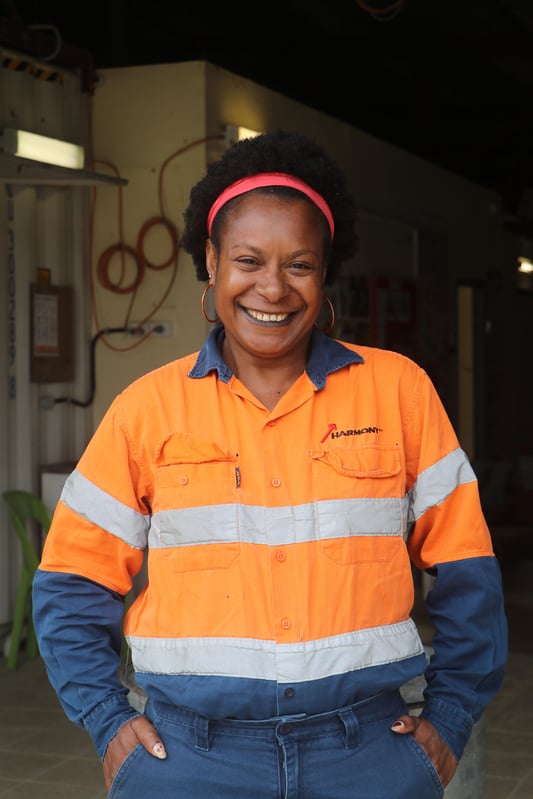 It was a full-time job for the lead Workforce Planner and Scheduler to account for annual leave, COVID-19 quarantine regulations, shift swaps, illness, fatigue, plus an extra 20 hours a week just to maintain the rolling rostering system via an excel spreadsheet.
The lost productivity, especially when COVID-19 struck, was validated by missing their targets and largely attributed to not having people or the right people on site.
It was time to make a change.
"So we went looking for a solution whereby we could put in some software that could help us with our requirements and also give us some live views of who was where and who was missing at any point in time," said Project Lead and Workforce Planner and Scheduler."
The integrated and unique solution
Harmony Gold implemented our web-based CRU Rostering solution for their remote operations that streamlined workforce planning and the data capture of staff movements. Employee and contractor wages are controlled with the system by logging when workers are on site. This, combined with their new biometric site access system and integration with their existing HRIS & payroll software, creates a unique workforce management ecosystem.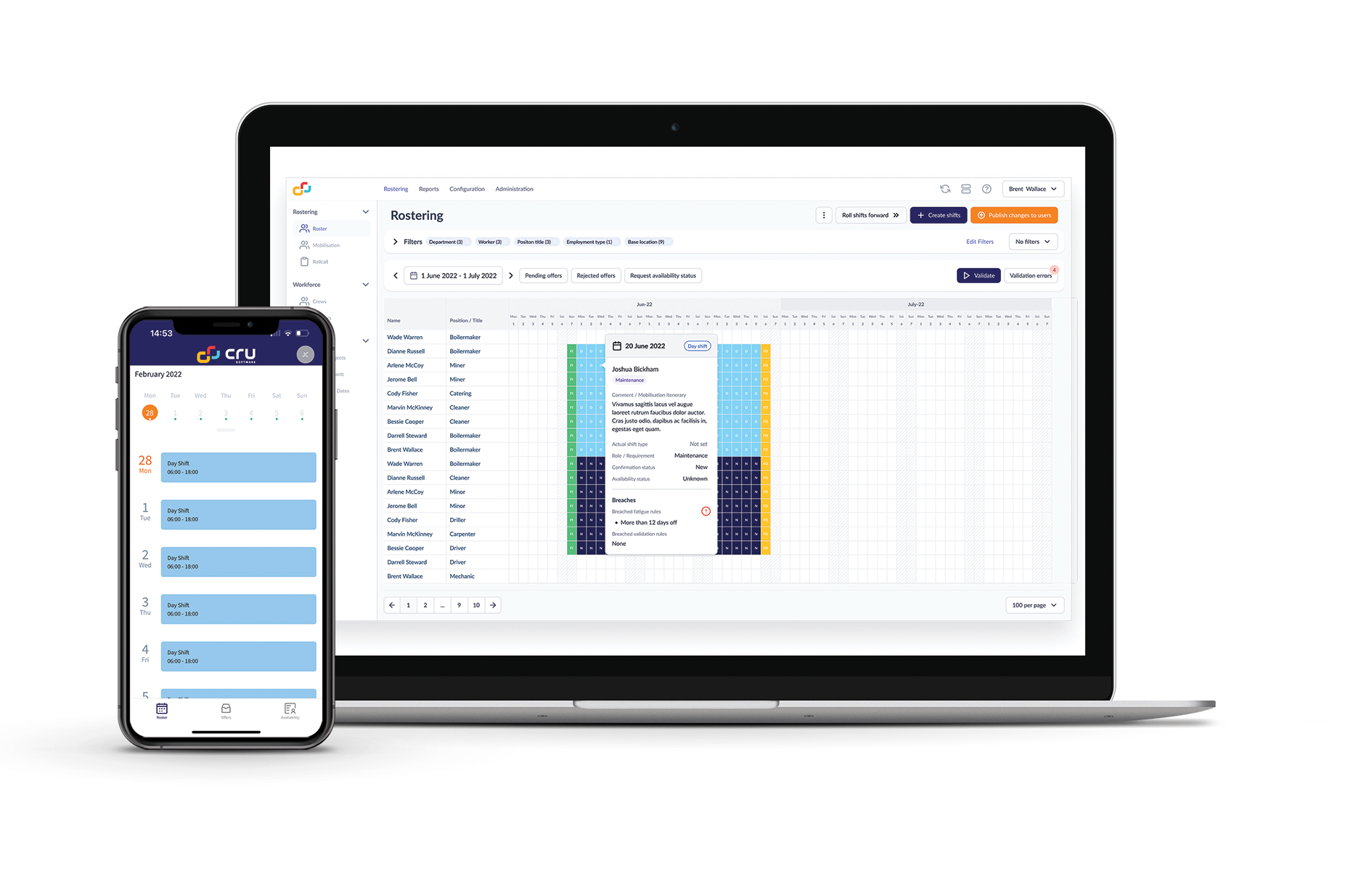 Benefits
Key Results
Critical to Harmony Gold was improving the overall productivity of their mine. Without a clear line of sight on the entire operation, it was difficult to know who was where and which tasks they were performing. As a result of the CRU Rostering implementation, Harmony Gold saw a shift in employee behaviour lowering absenteeism and increasing operational efficiency and production outputs.
"We adapted the software to pick up on what we call our existing system, which is an access white point system. We now have our rosters built in the software, and validation based on the card reader data; this all goes through to the software and gives us the information on who is in the right place at the right time and who's missing."
The extra benefits
Supervisors can also review dashboards to determine who should work day or night shifts. Capacity gaps can be seen at a high-level site view or by drilling down to positions/roles such as truck drivers or excavators. The ability to capacity plan and identify gaps immediately is a huge benefit. If there is a resource shortfall, it can be accounted for upfront so that workers can be reallocated to priority tasks. In order to create and meet primary production targets, senior management now has an in-depth understanding of the entire workforce.
For the workforce planners, rosters and schedulers, the tool has simplified a once complex business process, reduced disparate systems, admin time and tasks and increased productivity, security and safety compliance.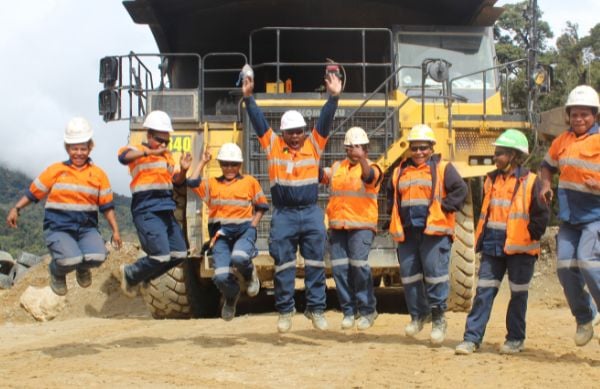 "You can click on a couple of buttons and see what's going on!"
Would Harmony Gold recommend Cru Software?
"Definitely. It is effective software and does exactly what it's supposed to do. The team is always willing to help, forward-thinking and looking for a better way to help us improve our workflows through new functionality."
Peter Quick
Workforce Planner and Scheduler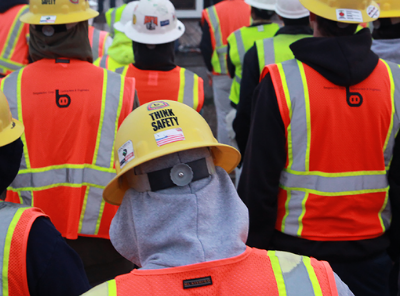 Workforce Fatigue Management
How other are organisations combating the challenges
Workforce Fatigue Management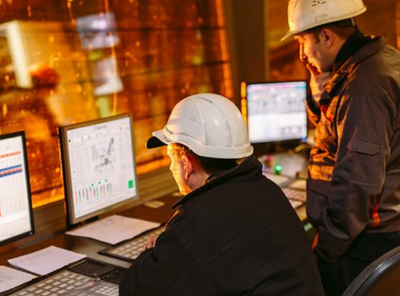 Automated Roster Management
Benefits of automating rostering over Excel
Automated Roster Management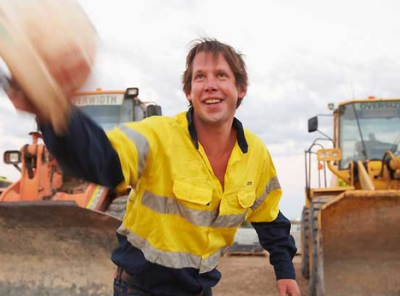 Smarter Scheduling for operations & maintenance
Learn from our customer case study - Origin Energy
Smarter Scheduling for operations & maintenance
---
Why are over 90,000 workers using Cru Rostering?
A rostering app that's simple to use and built with your workers in mind, and focuses solely on making sure your workers are where they need to be when they need to be there. It removes outdated communication processes and simplifies workflows for your rostering teams.
---