Pricing options
Cru Software
Pricing that's right for you.
Rostering Essentials
Employee / Contractor Rostering
Self-Managed Roster Patterns
Capacity & Demand Planning
Training & User Documentation
*Minimum 100 user license
Rostering Enterprise
Rostering Essentials, plus...
API for Custom Integrations
Tailored Support Solutions
*Minimum 100 user license
Scheduling
Rostering Enterprise, plus...
*Minimum 100 user license
Cru Scheduling
Pricing that's right for you.
Enterprise Scheduling
We understand that every enterprise deployment is unique. Just like your business process, rules, team structures, type of work, locations, data integrations, and 3rd party systems
So please get in touch to discuss how we can help.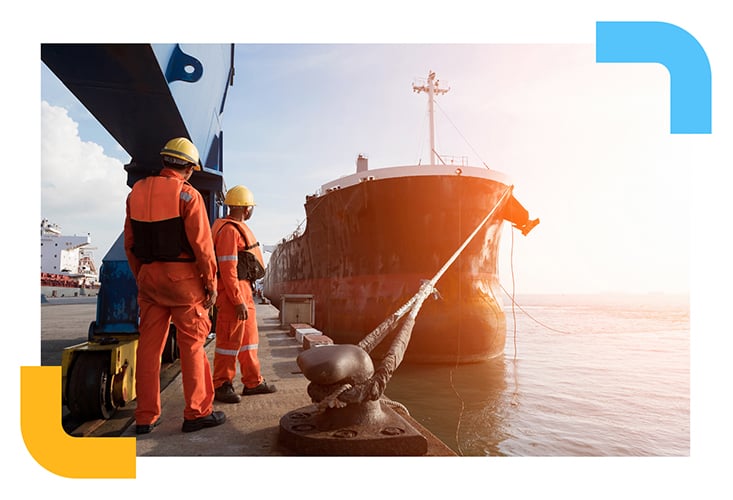 Frequently Asked Questions
Find answers and general information quickly.
Can I use Cru Scheduling without Rostering?
Although we integrate with third-party rostering tools, we have built-in a number of great features that we think you'll love.
Get in touch for a demo of the seamless integration of Rostering & Scheduling
How does the pricing work?
Cru Software solutions are available to purchase on an annual subscription basis, with a minimum one-year commitment. Most of our products are licensed and priced per worker, per month.
Can I scale the number of users up and down?
Cru Rostering can be scaled up or down according to your needs. Our company is aware that mobile workforces are not all the same. As a result of our consultative sales approach, we price solutions based on a customer's unique business requirements.
What is a Monthly Active Worker?
A Monthly Active Worker is a worker that has had a rostered shift allocated to them within a given month. Billing is based on the number of active workers rostered each month.
We do not charge for admins or rosterers if they are not being allocated an active shift. If you are an admin that is allocated a roster, you will count in the monthly consumption.
Does the mobile app work on Android or iOS?
Cru Software's mobile app is compatible with both Android and iOS, so your workforce won't miss a beat - regardless of the device used.
Does Cru Software have standard API's?
Yes, we have a number of existing API's that we can make available to new customers. These may need slight configuration to work with your system structure.
We are also able to create new and unique API's if you have a system we have yet to come across.
Can I customise & configure your products?
Although we've built a robust solution we know that some customers have unique and specific requirements so we employ a team of implementation specialists to configure the platform to meet your needs. If you need specific one-off customisations you can engage with our Development team for tailored points solutions.
Does Cru Software help with the rollout and implementation?
With the help of Cru Software's Customer Success and Delivery teams, we help new customers get up and running quickly. Additionally, Cru Software has a professional services team who handle more complex implementations for our customers.
How long does it take to get Cru Software up & running?
Ramp-up time depends on a variety of factors. A Cru Software implementation using Cru Rostering Essentials deployment can be completed in just a few days, while a deployment for a large enterprise (including implementing integrations with other systems or websites) can take several weeks. To ensure a successful deployment, our Solution team assists you with detailed scoping for complex implementations.
What product support does Cru software offer?
Business Hours Support is included with every Cru Software deployment with detailed response times and SLAs. Every Cru customer has access to our 24/7 portal to log tickets and track progress. We offer an online knowledge base with resources and training guides.
Not finding your answer here? Shoot us a message.
Worldwide
Trusted by the best of the best companies